Upcoming Events
Northwest Meter School
20-Aug-2018 - 24-Aug-2018
Seattle, WA
Northwest Meter School
Operating in its 64th year, the school curriculum emphasizes the need for quality technical training as it relates to metering, while also integrating fresh technological trends and perspectives. This course is designed to serve metering apprentices and journeymen in the electric utility industry by developing skills through expert lectures and hands-on laboratory training spanning the basics of metering theory, AMI and high-end meter applications. Students should select their preferred track according to their level of experience: Single Phase Metering; Polyphase Metering; Solid State Metering; Advanced Metering and Communications; and Hot Topic Roundtable. The school accommodates 260 students and is co-sponsored by Western Energy Institute and North Seattle College. CEU credits available.
2018 Connected Smart Cities
04-Sep-2018 - 05-Sep-2018
CENTRO DE CONVENÇÕES FREI CANECA | São Paulo-SP, Brazil
2018 Connected Smart Cities
Connected Smart Cities involves companies, entities and governments in an event which has as a mission to find the DNA of innovation and improvement for cities more intelligent and connected to one another, whether they are small or megacities.

In order to achieve this goal, we gathered companies which offer high technology and services; specialists; government; and people interested and in improving the Brazilian cities, looking for inspiration in solutions implemented in the smartest cities of the world and also bringing new ideas.

The Connected Smart Cities Platform involves the following dimensions: the development of a Brazilian Smart Cities Ranking; an Award that recognizes the best initiatives for the improvement of cities; a forum that brings experts to discuss the main issues related to urban development; and an Expo which gather the exhibition of the project's sponsors.
PMAA Annual Conference & Trade Show
09-Sep-2018 - 12-Sep-2018
Erie, PA
Itron @ World Gas Conference
25-29 June 2018
Walter E. Washington Convention Centre
Washington DC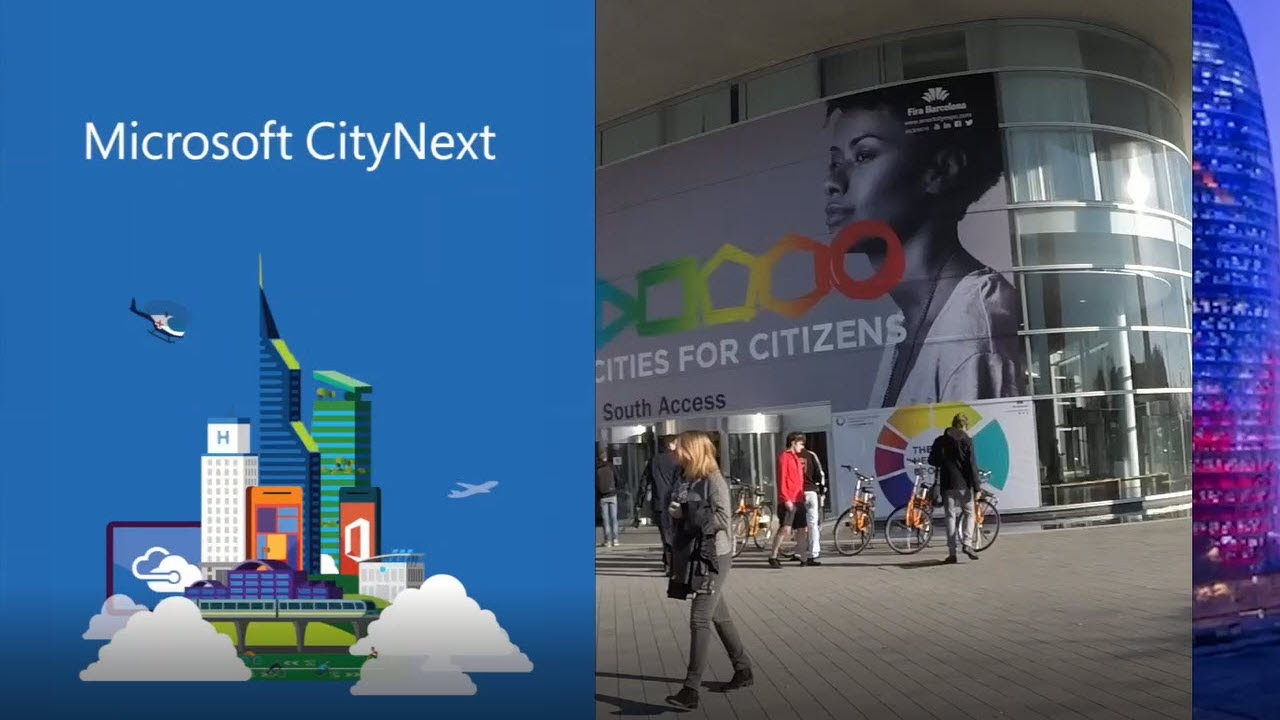 Microsoft CityNext Smart City Expo 2016
Sharelynn Moore
Itron Utility Week
The industry's premiere, customer-focused event taking place in Scottsdale, AZ September 2018.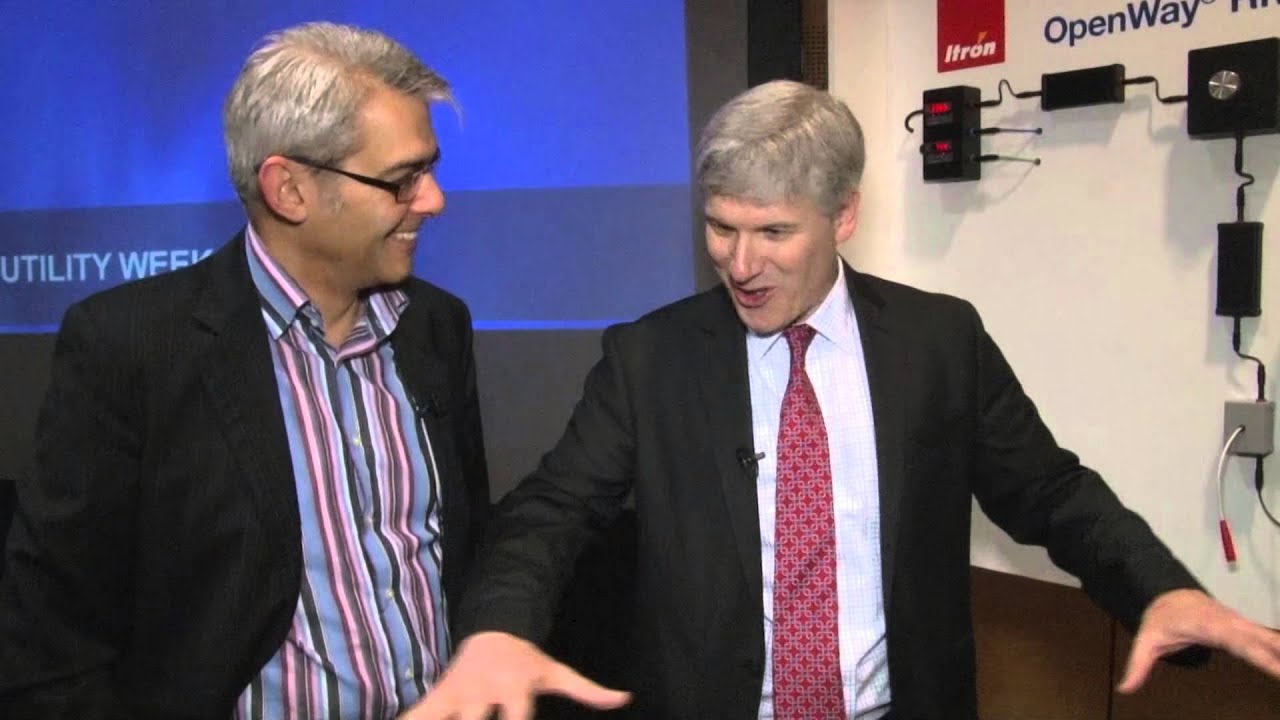 OpenWay Riva LIVE at EUW
World Exclusive
Speaking Engagements
We're happy to share our point-of-view at industry events, tradeshows and more.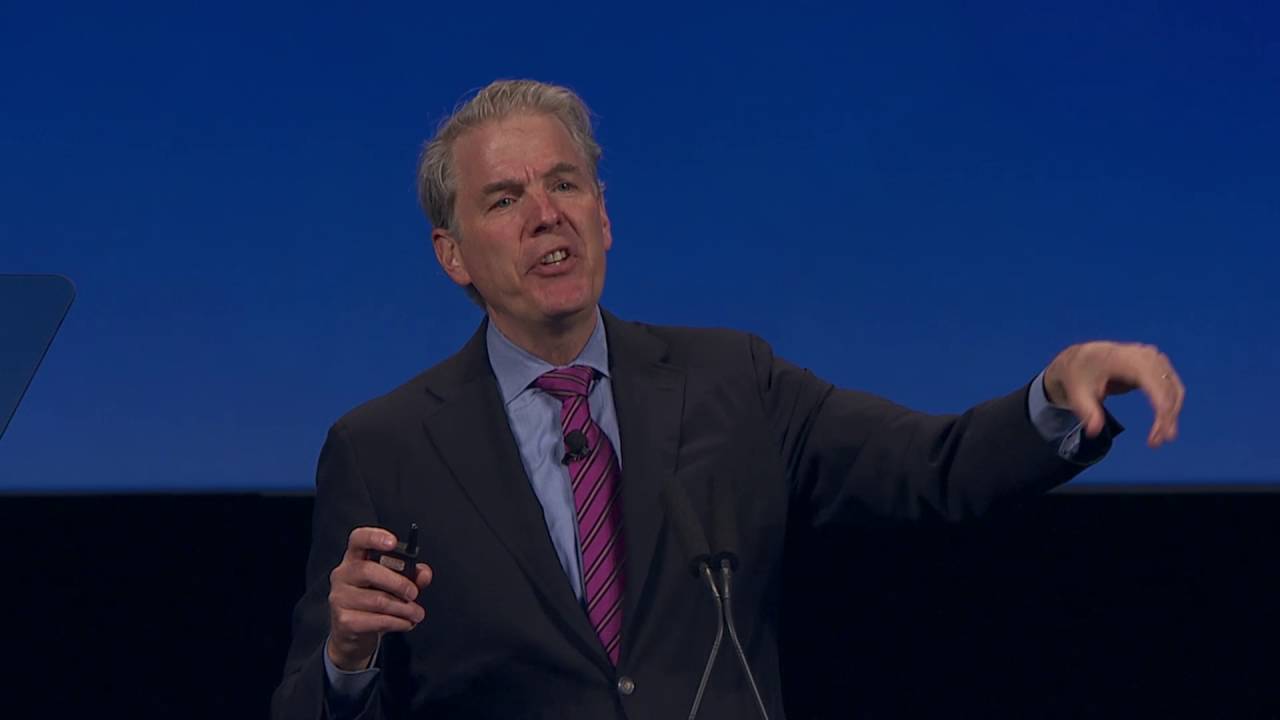 Philip Mezey: The focus on the future
Keynote at DistribuTECH