Upcoming Events
SAP for Utilities
15-Oct-2018 - 17-Oct-2018
Grand Hyatt | San Antonio, TX
SAP for Utilities
As the utility industry continues to transform and evolve the way we interact with customers, data and assets, it is more important than ever to hear solutions and expertise from your peers on how to drive success with new technology and digital innovations. SAP for Utilities is the annual go-to event that unites over 1,000 utilities professionals from across North America and the globe. Join your peers from all sectors of the industry—including power generation, transmission, distribution, retail, gas, water, waste, recycling and more—to embrace innovative solutions, fresh ideas and thought-leading insights to improve your business performance. Visit Itron in booth #17.
2018 MV-90 xi Advanced & Administrative Operator Training v6.0
15-Oct-2018 - 18-Oct-2018
Raleigh, NC
2018 MV-90 xi Advanced & Administrative Operator Training v6.0
This course is designed for experienced operators or data analysts who have solid basic operational experience and would like to know advanced operational applications. This course is also for anyone who is responsible for administering the system from an operational perspective.
2018 Iowa AWWA Annual Conference
16-Oct-2018 - 18-Oct-2018
Dubuque, Iowa
Itron @ World Gas Conference
25-29 June 2018
Walter E. Washington Convention Centre
Washington DC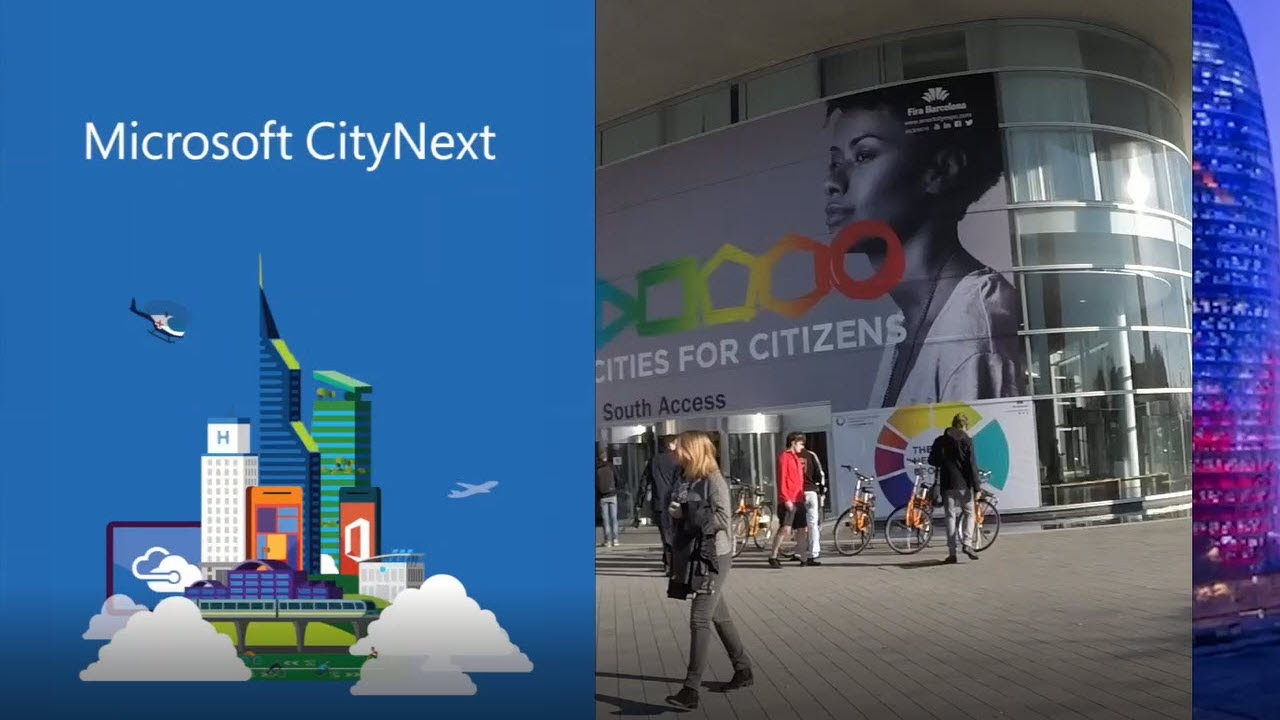 Microsoft CityNext Smart City Expo 2016
Sharelynn Moore
Itron Utility Week
The industry's premiere, customer-focused event taking place in Scottsdale, AZ September 2018.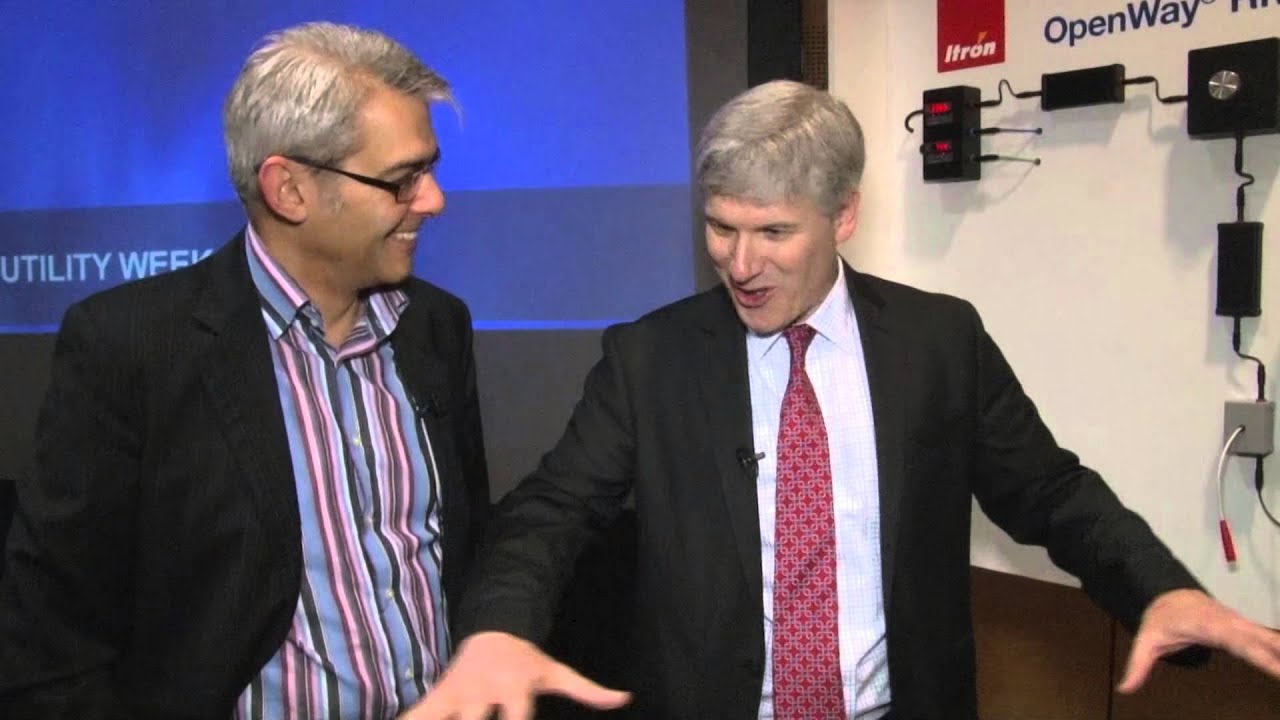 OpenWay Riva LIVE at EUW
World Exclusive
Speaking Engagements
We're happy to share our point-of-view at industry events, tradeshows and more.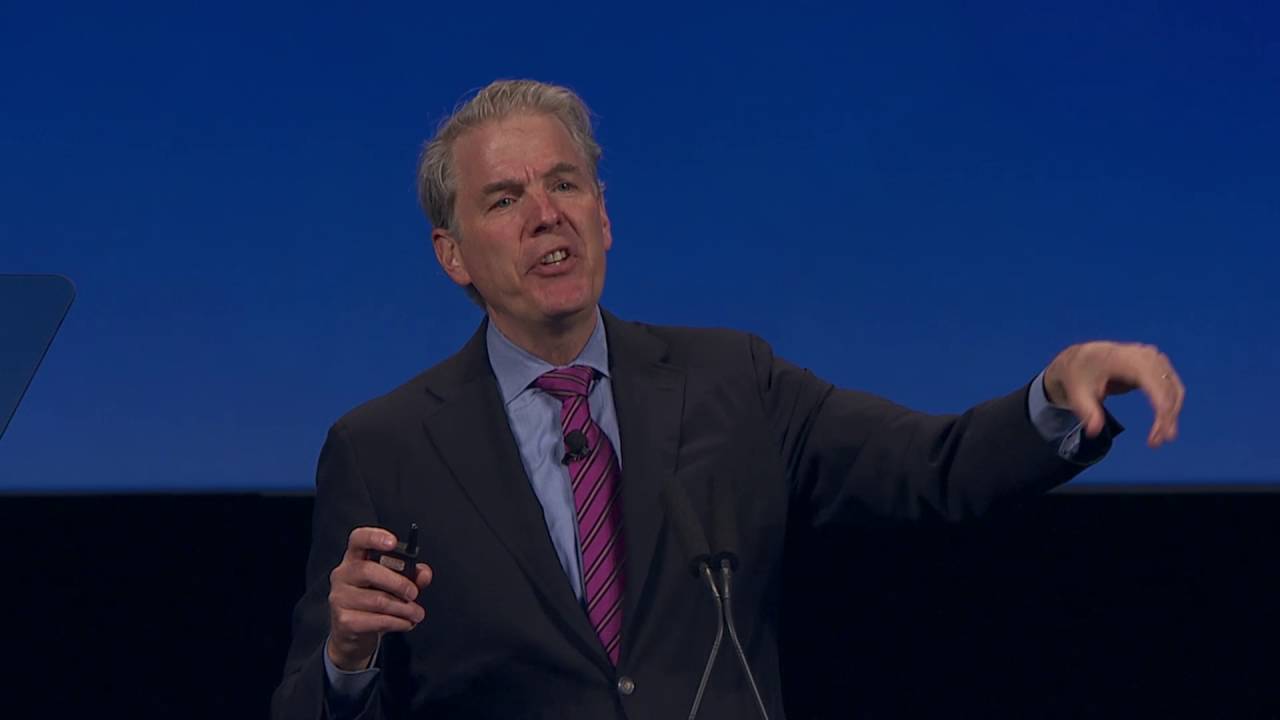 Philip Mezey: The focus on the future
Keynote at DistribuTECH